TGIGF!    Noob always endeavors to Track with Noobites the ten most important soccer games from around the world.  On Fridays, our perspective – that of the newish American soccer fan – has to be broadened.
The "big" leagues are gearing up for their weekend slates.  But we never rest!  We start with locales more known, but then whisk away to all parts of the planet.  Come, it's a footyball adventure.
Bayer Leverkusen vs. Bayern Munich – Bundesliga
How dominant is Munich?   4th-place Leverkusen haven't lost since September 20 and yet trail the league leaders by 13 points in the table.
This match is still really important despite Munich's unstoppability.   Four teams get berths into the next Champions League, and Leverkusen is actually tied with two other teams for that last one.
RESULT:   Munich   1-3
But could Bayern contend with T-Rex with attached grabber-arms?
B.  Tijuana vs. Necaxa – Liga MX
Neither of these two made the league postseason Liguilla for the Apertura (first half).  They'll both be looking to capitalize on not starting off the Clausura against a league powerhouse.   Based on recent results, this should be perhaps the closest Tracked match of the day.
RESULT:   Tijuana   1-0
You creep Noob out, Number Two.   
Bring on Number B.
Sheffield United vs. Sheffield Wednesday – EFL Championship
Noob's been referring to this as the "English Championship League", but this seems to be more correct for the second-tier league there.
7th vs. 16th might not always catch Noob's wandering football eye, but intracity rivalries always have a certain cache.  Plus, 3rd through 6th place play off at season's end to determine a team that gets promoted to Premier.
RESULT:   0-0
Real Oviedo vs. Rayo Vallecano – Segunda B
In Spain's second division, we get two teams that are vying to be promoted.  Just like in EFL Championship, the top two automatically move up, and the next four determine one more with a playoff.  These two are in 3rd and 5th respectively.
Fun Fact:  The city of Oviedo was featured in the Woody Allen movie "Vicki Cristina Barcelona".
RESULT:   2-2      had the home and away sides turned around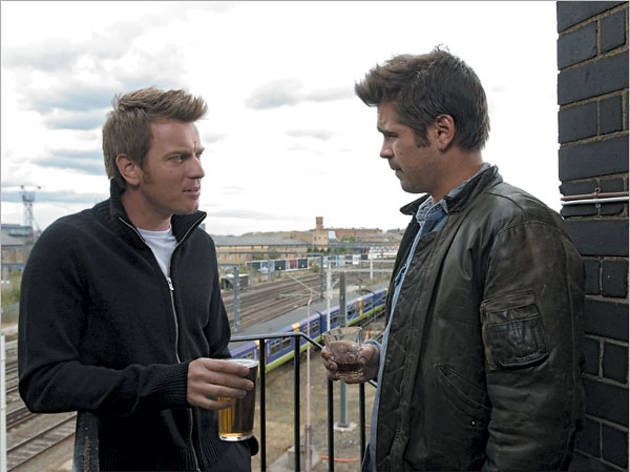 Noob may stand alone, but Woody Allen's worst received movie – "Cassandra's Dream" – was his best.
Fortuna Sittard vs. Jong Ajax – Eerste Divisie
Only one club in the Netherlands' second division gets promoted to top-flight Eredivisie, and right now that's Sittard.  By a point.  Ajax's reserve squad is in 3rd, ineligible for promotion.
RESULT:   Sittard   2-1
Al-Wasl vs. Al-Ain – Arabian Gulf League
Why U.A.E.?  One of the best leagues in the region.  And these two are tied for 1st place.
In addition to getting the best seeding of all teams entering the next AFC Champions League from this country, the winner will also make the next Club World Cup as the nation-host representative.
RESULT:   Al-Ain   1-3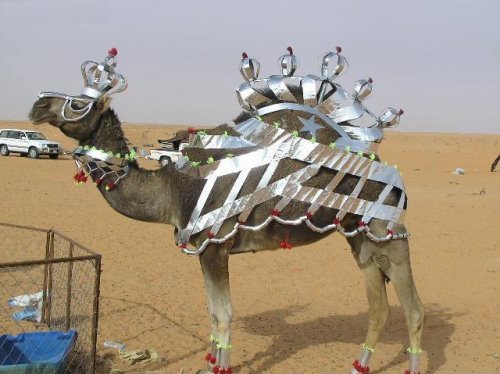 Why else U.A.E.?
Al Ahed vs. Al Shabab Al Arabi – Lebanon Premier
Al Ahed only lead Al Nejmeh by a single point in the table for 1st place.  The defending champs should have little trouble against second-to-last place Shabab.
RESULT:   Al Ahed   1-0
Senglea Athletic vs. Lija Athletic – Maltese Premier
These two were promoted from the second division last year.  Lija's going right back down.  They get outscored by nearly a 3:1 pace.  Senglea's only a few spots up the table, but clear of the Relegation Zone at least.
RESULT:   Senglea   2-0
Zwekapin United vs. Shan United – Myanmar National League
Welcome to the Track, Myanmar!
The season is just getting going here.  Shan Utd. are the defending champions, while Zwekapin finished 8th last year.
Fun Fact:  Though it developed in Sri Lanka, the majority of Kayin State's (where Zweakpin is) people are Theravada Buddhists.
RESULT:   0-0
Al Ahli vs. Al Gharafa – Qatar Stars League
8th place hosts 6th here.
Fun Fact:  Al Ahli is one of eight teams from Doha, Qatar.  They only share their stadium, though, with one other top-flight team (Al-Sailiya).
RESULT:   Al Gharafa   1-2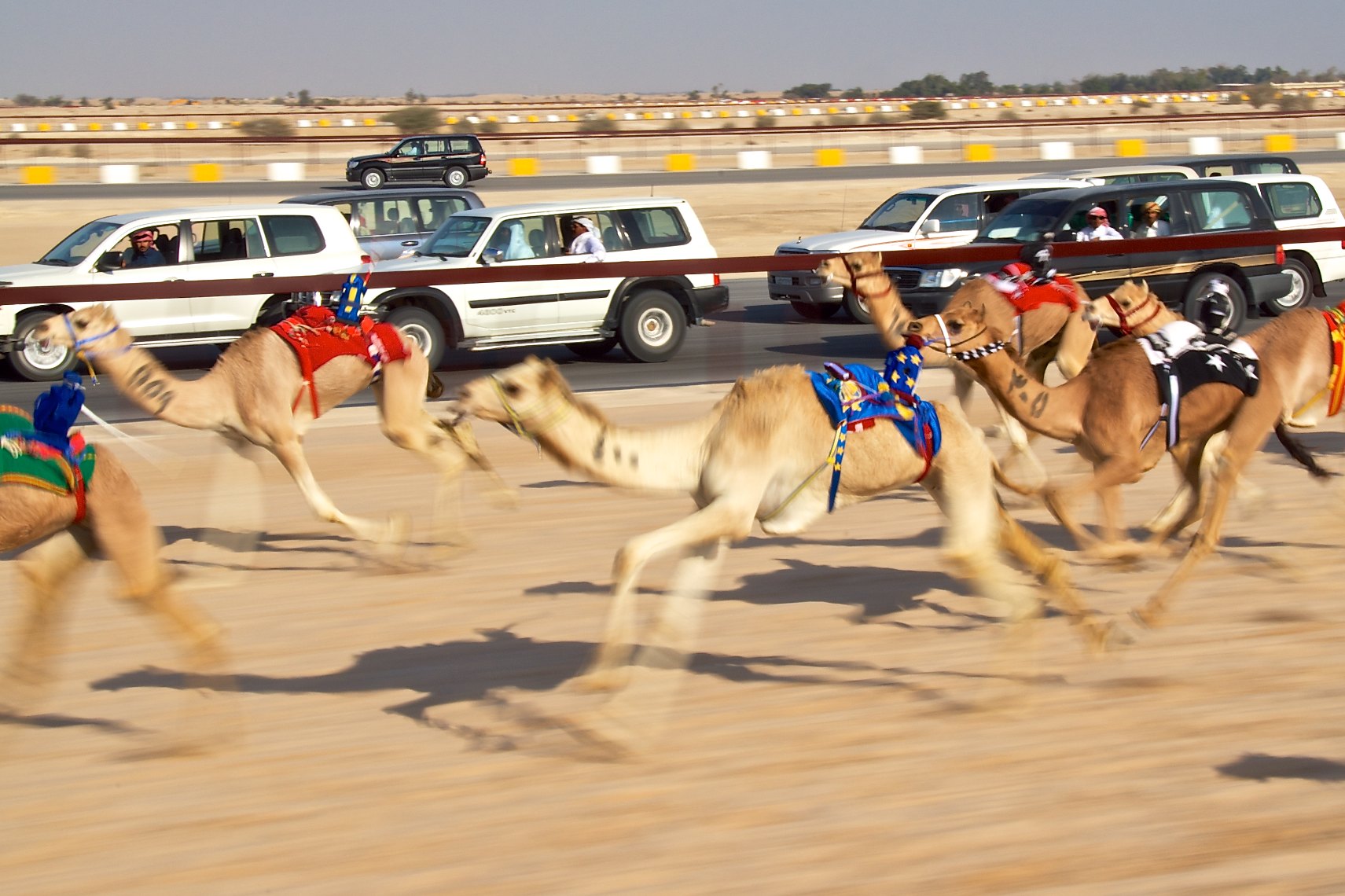 Qatari camel racing at Al Shahniya.
Is making them try and beat cars fair?  Dammit, PETA!