Glory be!  Noob starts off the new year with with our Monday tradition – celebrating and getting to know teams that are performing so poorly, their leagues will soon give them the heave-ho.
As always, we start off with a few non-Relegation games of import:
Cerezo Osaka vs. Yokohama F. Marinos – Emperor's Cup (Japan)
RESULT:   Cerezo Osaka 2-1  aet      Congratulations to the cherry blossoms!  Getting the hardware in extra time.
The Final!  Japan's top league Cup comes down to a one-off between the league's 3rd and 5th place teams.   Cerezo is better on both sides of the ball, but that just points out tough and gritty Yokohama was winning close games all season.
This game gets held at neutral site Saitama, host city for Noob-fave Urawa Red Diamonds.
"Jersey Shore" star The Situation here.  I may be glorifying my abs, but I'm crying on the inside.  
They can't have a game in Tokyo's version of Jersey and not have Urawa playing.  They just can't.
B.  Derby County vs. Sheffield United – English Championship League
RESULT:   1-1      Derby remain in 2nd, Sheffield Utd. slip to 7th
Primo second-tier matchup.   Derby County is in 2nd, one of two in position to be promoted to Premier League automatically at season's end.  But two teams lurk a just a point behind.
3rd through 6th-place sides qualify for a playoff to determine what third team gets moved up.  Sheffield Utd. are in a dead heat for that last spot right now.
USMM Hadjout vs. RC Oued Rhiou – Algerian FA Cup
A really bad tier-three team hit the road to take on a club Noob thinks is at the same level.   So, get ready to rock out with your Hadjout, Noobites.
RESULT:   Oued Rhiou 1-2      The Fighting Scrabble Vowel-Dumps move on to the round of 32!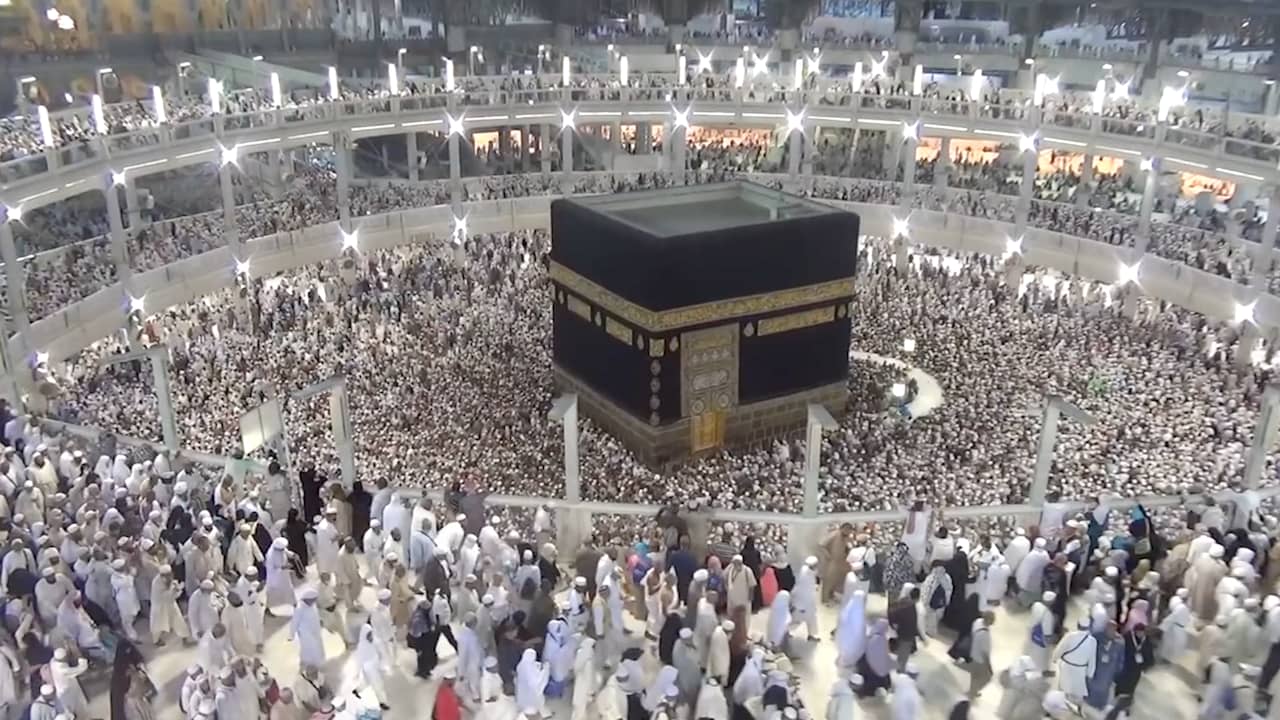 Is someone gonna get on that stage and rock "Freebird"?
Bolton Wanderers vs. Hull City – English Championship League
RESULT:   Bolton   1-0      Wanderers climb out of the Drop Zone
Bolton, are you about to stop sucking?  Three teams will get dropped from this league, and the Wanderers are in that group – but barely.  They're only behind Sunderland on goal differential, who are above the line.  And this game is winnable, as Hull City is only in 19th.
Fun Fact:   Bolton were also known as "the Trotters".  One argued derivation is that players used to have to trot through pigpens at their old field when the ball went out of bounds.
Scunthorpe United vs. Bury – League One
RESULT:   Scunthorpe   1-0
Bury is in last place in England's this tier-league.  And since four clubs will get Dropped into League two, things look dark for them.  A road game at #4 Scunthorpe isn't going to help them start the new year off right.
Less-than-Fun Fact:  The town Bury used to be known for tripe, the stomachs of farm animals.  As food.  Maybe this is arbitrary of Noob, since we eat other aminal parts, but that's awful.
Is this what that Will Smith movie was about?
Ballinamallard United vs. Crusaders – Northern Ireland Premier
RESULT:   Crusaders   0-3
Only one team from this league gets automatically Relegated, and it's Ballinmallard by a landslide right now.  Crusaders are #2 in the league, just two points out of 1st and the only Champions League berth to be had here.
Fun Fact:  Ballinamallard the village is only an eighth the size of the very close-by town of Ennniskillen.  Despite this, the town's football club doesn't appear to be even in the top four levels of Northern Ireland's pyramid.
Aberystwyth Town vs. Carmarthen Town – Welsh Premier League
RESULT:   Carmarthen   1-2      More Relegation Monday suckcess!  Though they're still in last
Two teams will get Relegated to one of two lower leagues after this season.  Carmarthen has only half as many wins as the second-to-last club.  Still, if they have any chance of a road win this year, it's this match.  Aberystwyth is only in 8th.
Fun Fact:  Carmarthen translates to "Merlin's fort".  Arthurian legend arguably puts Merlin's birthplace just outside this town.
"You shall not pass… to that body shop!!"
(Noob's mixing his wizards and does not care.)
Bnei Sakhnin vs. Maccabi Tel Aviv – Israeli Premier
RESULT:   MTA   0-1
The bottom eight of the 14 teams in this league will play in a Relegation-avoidance tournament at season's end.  Sakhnin is in 8th, yet they're too many points down to have a real chance at climbing into the top six.  And they just can't score.  MTA are in 4th.
Fun Fact:  Sakhnin is the most successful Arab Israeli team in history.
Mwadui vs. Ruvu Shooting – Tanzania Premier
RESULT:   Mwadui   2-1      The winners climb all the way to 9th! 
14th hosts 13th here.  Either of these sides could end up getting the Boot.
Five Islands vs. Empire – Antigua and Barbuda Premier
RESULT:   2-2      Turns out this was played on 12/30
Here, 1st hosts last place.  Empire is one of what look like seven teams that play at the same stadium in St. John's.
Empire Football- the ones with bowling shoes.