The 'ten most important games to follow for us, the newish American fans', takes it weekly turn to the Dark Side.  Nine teams trying to claw their way to some daylight outside their leagues' Relegation Zones get featured.
Let's get to know them before they get the boot.  They must be crap, since match #10 and out only non-Relegation match today is Scottish.
Tucumán vs. Temperley – Superliga Argentina
Argentina's premier division Relegates four of their teams annually.  That feels like a lot until you consider the league is 28 teams deep.  Rather than just booting the lowest-performing ones each season, they consider results going back three more years.
Temperley is 24th in the table this season, but third-to-last on that Relegation table.   They could still save themselves, but need a turnaround toward at least a mediocre 2018.  Unlikely, given they don't even average one goal per game.
RESULT:   Tucuman   3-0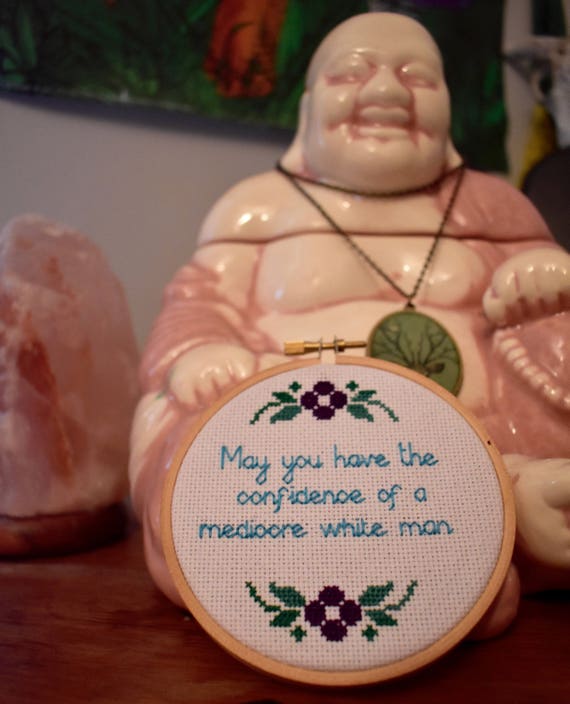 The Buddha wishes to help Temperley with their quest for mediocrity.
B.  Istanbul Basaksehir vs. Karabukspor – Turkey Super Lig
Could last place-Karabukspor end up with less than zero goals in a match?  They aren't even close to having the second-worst league offense, and #2 Istanbul sports the best defense.
Fun Fact:  The city of Karabük's name translates to "blackbush".
RESULT:   Istanbul   5-0
Everybody's loves you, Number B!   
Just have to get used to it.
Smouha vs. Wadi Degla – Egypt Premier
Smouha sits in 4th place, good for a berth into Africa's version of Europa League, five points out of their Champions League.  Who will be more motivated, them or 16th-place Wadi Degla?  If they can climb just one more spot in the table, they'll be out if the Drop Zone.
Fun-ish Fact:  Wadi Degla is nicknamed "The Community of Champions".   Maybe it sounds cooler in Arabic…
RESULT:   Smouha   2-1
El Antag El Harby vs. El Raja Marsa Matruh – Egyptian Premier
8th place hosts dead last in our Egyptian double-dip!  Worst defense and worst offense, Raja is eight points in the table from safety.
RESULT:   El Antag   2-1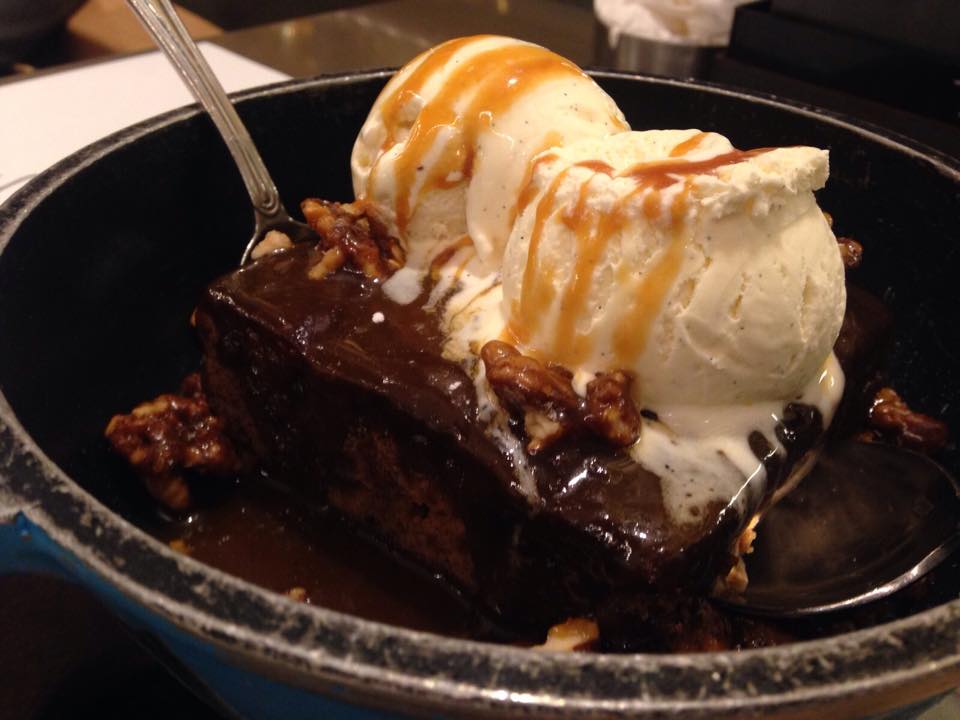 Streamed date pudding, with a double dip of ice cream.
Al Batin vs. Al-Ettifaq – Saudi Arabia Premier
Second-to-last place Ettifaq actually has a mediocre offense.  If they can shore up their shoddy defense even a little, they should survive the season.
Mid-pack Al Batin have trouble scoring, and so Noobstradamus is calling this one for the underdog "Commandos"!
RESULT:   1-1      Noobstradamus miss
I'm also calling Alyssa Milano's performance opposite Ah-nold in "Commando" underrated.
Al Quwa Al Jawiya vs. Karbala – Iraqi Premier
Karbala has yet to win a match and has only three goals in 11 games.  Second division-bound.
Not That Fun, But Interesting-Fact:  "Saddam's Killing Fields" documents the 1991 destruction of Karbala.
RESULT:   Al Quwa   4-1
Ternana vs. Salernitana – Serie B
Ternana can't quite get over the hump in Italy's second division.   They have 12 draws in 21 games.  They're 20th of 22 teams.  Should they climb even a spot higher, they won't be automatically Relegated, though the next two teams in the table have to play a Relegation avoidance event.   Salernita are 7-7-7 on the year.
RESULT:   2-2      Make that -13- draws.
Sporting CP B vs. Real SC – LigaPro
The hosts are the reserve side for Portuguese legend FC Porto.  They are in 1st, but ineligible for promotion out of the second division.  Real SC is at the opposite end of the table.  They can score, but playing defense eludes them.   The table is tight enough that they could climb, but this isn't the match where that starts.
RESULT:   Sporting B   2-1
For now, Real SC, you're the fat chick with the hula hoop.
Gil Vicente vs. Varzim – LigaPro
GV are in a three-way tie in the table with two team in the Relegation Zone.  Varzim is one of those two.  These two have identical records.  This should be the most competitive match of the Tracked games today.
RESULT:   Varzim   0-1
And our one glorious, non-Relegation match to care about today —
Albion Rovers vs. St. Johnstone – Scottish FA Cup
This event has reached its Fourth Round, in which just 32 teams remain.  Our minnow today is Albion Rovers.  They're from the Coatbridge (Glasgow area), and about the economically most dismal town in the country.  This hard-times blue collar town could use something to cheer about.
St. Johnstone is in 8th this year, after a Scottish Premiere 4th place finish last season that had them miss Europa League by only one slot in the table.
RESULT:   Johnstone   0-4
Coatbridge, back before it was more air-polluted than almost anywhere.