All week long, Noob endeavors to provide concise, entry-level info for matches, leagues and tournaments the world over.   The newish American fans of the global game deserve no less!
Mondays, world scheds tend to run a little light.  So Noob invites us all to embrace the sadness of a Monday, celebrate with Matches of Suckitude and Fun Facts!
Most of the matches involve at least one team on the edge of being Relegated – kicked out of their league for poor performance.
1. Burnley vs. Newcastle United – English Premier League
Not a Relegation match. At least not presently. In fact, things have been looking up for Newcastle! They started the season on a desperately awful winless streak. But they've won two in a row now and not lost in three. Bottom three get Relegated in England and these results have lifted Newcastle to 15th. But they're still just one point in the table ahead of all the last place clubs.
Burnley are in 17th. They've also had two wins on the league season, but none recently. A road draw at Leicester just got them off a three-match losing skid. They so putrid on defense, one almost forgets that they don't score much either. How there are three teams worse than them is nearly beyond Noob, but the numbers it all up.
RESULT:   Newcastle   1-2
B. Hamburger SV vs. Union Berlin – 2. Bundesliga
It's Suckitude flashback! Last year, Hamburger was Relegated to this, Germany's second division. This is the first time they'd ever been sent down. They were the only team in the country to have always been in the top flite. Suckitude Redemption? It's looking that way so far. The top two here will get Promoted at season's end and HSV are tied for 1st.
But Union Berlin are coming to town. They're 4th place, pretty good, undefeated, and statistically weird. They're record is 5-8-0. They're the best defensive team in the league and it's not even that close.
RESULT:   2-2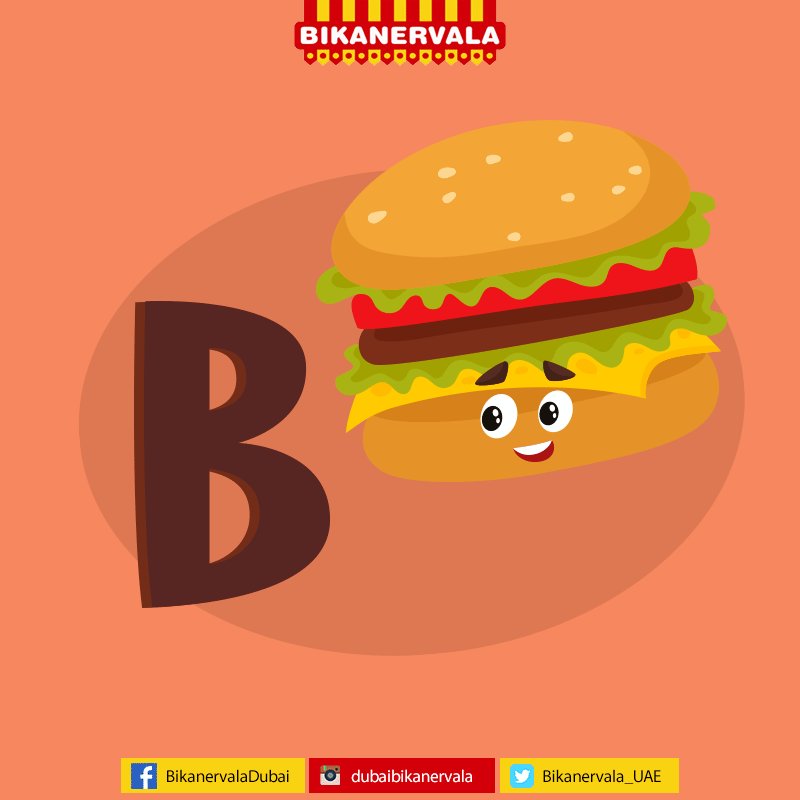 Number B wonders why the face is on the bottom bun.
(With bits like this, hard to believe Noob hasn't been picked up by a larger interwebs site.)
3. Botafogo vs. Parana Clube – Brazil Serie A
One win in their last 22 matches. Parana Clube were the fourth and final team Promoted last season from Serie B. They're going right back down, have been so bad they should be Demoted right to Serie, oh, H. Do they go that low? Probably not.
The team just above them in the table actually plays worse defense. Not sure that's the right turn of phrase. No defense is being played. But Parana only score half has much as the next-most impotent offense in the league.
The only reason Botafogo might not win by 2+ goals today is that with two matches to go, they're fate is sealed – win, lose or draw. They're headed to Copa Sudamericana, South America's answer to Europa League.
Fun Fact:   Parana Clube are from the city of Curitiba, which means "Araucaria Nut Land", araucaria being a Brazilian candelabra tree.
RESULT:   Botafogo   2-1
4. Defense y Justicia vs. Tigre – Argentina Premier
Argentina's is one of those leagues that uses a multi-year Relegation table. It's too bad Tigre are all but certain to get The Boot after this season. They're actually not much worse than half-bad now, 17th place of 26 clubs. The offense has improved to downright so-so!
But they crapped the bed so badly for the two years prior, there's about no saving themselves now.
RESULT:   DyJ   2-1
No.
No no no no no.
5. Petrojet vs. Smouha – Egypt Premier
Petrojet would be in last instead of just above it, but Al Ahly is below them for the moment. Getting all the way to the CAF Champions League finals meant postponing a lot of domestic matches for them.
Funny thing is, Petrojet doesn't look half bad at all on paper. They're record is as bizarre as Union Berlin's – 1-9-4! They're pretty average on both sides of the ball, but a 60% draw-rate is cartoonish and ultimately unhelpful to their cause. Smouha are in 5th, lean defensively, will try to keep the score down. Look for a 1-1 draw, Noob supposes.
Fun Fact:    FC Barcelona of Spain's La Liga called, says to drop the "Egyptian Barcelona" nickname you've been using.  Knock it off until you no longer suck.
RESULT:   Petrojet   5-1      Not just a Monday miracle, but a blowout!
6. Tivoli Gardens vs. Harbour View – Jamaica Premier
Time for the getting to know our CONCACAF neighbors-portion of the program! And what we can now know is that Harbour View has the worst defense on the island. Not that they score much, but the only smell more powerful than the sweet ganj all over the place there is the bitter odor coming from their back line and goalkeeper.
Tivoli are in 3rd. They're offensive numbers don't look tremendous so far. That changes today though.
RESULT:   Tivoli   5-1       This game may have been played yesterday
You're welcome.
7. Aarhaus vs. Horsens – Denmark Superliga
The bottom eight of the 14 Danish clubs will later in the season have their own subdivision and then Relegation Playoffs. So now, the goal is to avoid that danger and get into the top six.
Neither of these – the 11th and 9th-place clubs – have the offense to climb to that Championship subdivision which will form later. Just no scoring firepower to be found between them.
Fun Fact:    Last year, Aarhus was a designated European Capital of Culture.   The city is particular noted for its musical history, being a jazz hotbed in the 1950's.
RESULT:   Horsens   1-2
8. Ermis Aradippou vs. Doxa Katokopia – Cyprus First Division
This league is like Denmark's. D.K. Might have the scoring capability to eke out a top-six finish and avoid the Relegation subdivision later this season, but sit in 8th for now. E.A. are in 10th, almost appear allergic to scoring.
RESULT:   1-1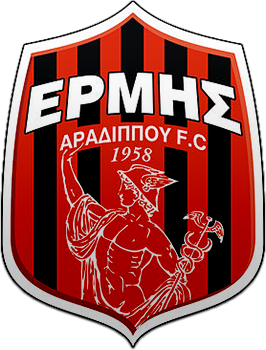 Too cool a crest for D2
9. Botosani vs. Universitatea Craiova – Romania Liga I
Botosani are another of the type of team we keep running into on today's Track that just get waaaaay too many draws to make any headway in their table. If they could shore up their porous defense much at all, this could be a club that actually climbs from nearly last place all the way to a top-half finish and safety. Gotta get to top six here, too, to avoid Relegation subdivision play later.
Unfortunately for them, that trek probably doesn't start today. Craiova are well-balanced, strong on both sides of the ball. They're in 4th now, and Noob thinks they'll give FCSB all they can handle for the title.
Fun Fact:  The city of Botosani is home to an internationally award-winning puppet theatre group.
RESULT:   Botosani   2-1
10. Arka Gdynia vs. Wisla Krakow – Poland Ekstraklasa
We finish our Track today with a match involving perhaps the best club that's technically in a Relegation Zone. Gdynia are in 9th. If they can climb just one little spot in the table, they'll be clear of the Relegation subdivision in Poland. And they've already got an impressive three road wins on the season. They lack just a little on offense to make a hard push towards the league contenders.
Wisla Krakow are in 6th. This makes Noob wear the sadpants, as I picked them to win this league.
RESULT:    Gydnia   4-1           At this point, Krakow are just taunting me
So long from Noob and Mister Sadpants.