Noob took an unscheduled break today.   Relegation Monday matches will return in their full, glorious Suckitude next week.
But just because it's International Break (Most major European clubs are off) doesn't mean Noob's gonna leave you hangin'.   Here were the Relegation -specific matches I'd scouted for today.
1. Cliftonville vs. Newry City – Northern Ireland Premier
Last-place Newry started off 1-0 after four minutes, but couldn't make it stand up.  They're one of two league teams to average conceding more than two goals per match.  Cliftonville remain in 4th.
B. Gaz Metan vs. Voluntari- Romania Liga I
Voluntari had better now go down. One can hardly imagine the wrath of the world's vampire leading family if their club is sent down to second division.
The Management:    Noob! Vampires are not real.  "Twilight" is not real.  And it was "Volturi".  Asshat.
Since you're such an expert, The Management, can you tell us which of Jacob's pecs rode a little higher than the other?
The Management:    Ass. Hat!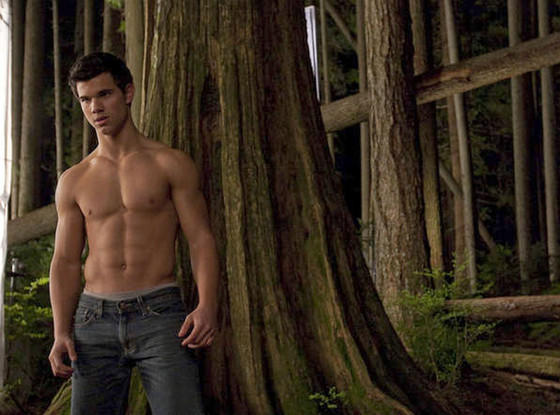 Don't pretend like you're not staring, The Management.
3. Apollon Smirnis vs. Aris Thessaloniki – Superleague Greece
Smirnis tied things up at one each right at the half, but lost 1-2.  This was only their second goal in ten matches.  They remain winless and in last place.
4. Bnei Sakhnin vs. Ashdod – Israel Premier
Close, but no cigar.  Second-to-last place Ashdod came back from a 1-3 deficit to tie things up, but #10 Sakhnin snaked it out late, 4-3.
5. El Dakhleya vs. Al Mokawloon Al Arab – Egypt Premier
It's a Relegation Monday miracle!  The Mountain Wolves of AMAL soar out of the Drop Zone and up four spots in the table to 12th with an 0-2 win over the #7 side.
6. Santos vs. Chapocoense – Brazil Serie A
-Two- miracles?  Why, that's enough to get a body sainted!
#19 Chapo scores an 0-1 win over #7. This doesn't bring them out of danger, but they're now tied for 17th. 16th place is safety from getting booted at season's end.
So long from Santos!
Estadio Urbano Caldeira, their home, in 1916.