Look, Noob's gonna be straight with ya'.   Things got a little weird today.   The mini-previews are legit.   The rest could get Noob's head meds increased if my doctor is a Noobite.
You've been warned!   Soccer on, lil dogies.
France vs. Netherlands – UEFA Nations Cup
To see some particulars on this event, please scroll down to the most recent Midweek Edition.  Soon, Noob will move the info to an Explainer post.
World #1-ranked and defending World Cup champions France earned a scoreless draw with Germany in their first match of this event.  Today, they get #17 Netherlands.   The Dutch national team were the lowest-ranked team to still qualify for League A.
Noob does not think today will be scoreless, and there will be footyball joy once again in all France.
RESULT:   France   2-1
But…there will be joy, remember?
B.  Swope Park Rangers vs. Fresno FC – United Soccer League
It's perhaps The Management's favorite second division club, given his Kansas City ties – the Raaaaaaain-jerrrrrrrrz!
Yeah, Noob's not sure what that last bit was about either.  My sleep sched is off by miles thanks to work as of late.  We shall overcome.
Swope Park have rattled off three match wins in a row now, sit 6th in the West.   Remember:  Top eight in each conference make the Playoffs.   Noob's not been impressed with them all year. They're winning close though, and there's something to be said for that.
Fresno actually have the better GD, but sit in just 11th.  They're not way out of it, but have too many teams to leapfrog to be a realistic candidate to make the postseason.  Still, not a bad year running for an expansion group.
RESULT:   Swope Park   1-0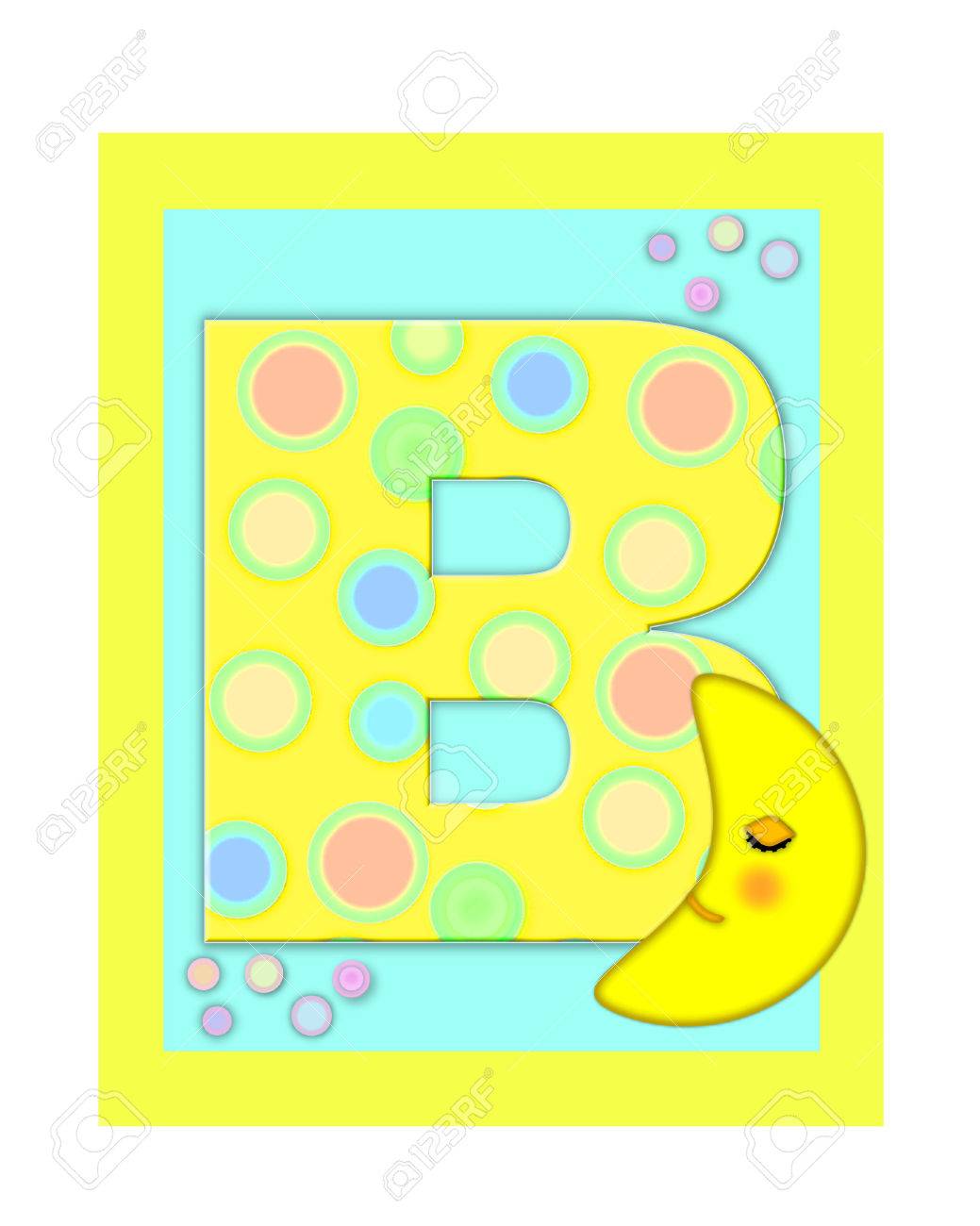 Nap time-Number B
Chelsea Ladies vs. Manchester City – Women's Soccer League
this match features the defending top flite champions and runners-up from England.  They play just 18 matches in a season, so today will probably go a long way in determining the league champ.   One should not bet against the Ladies.  They didn't lose last year.
RESULT:   0-0
U.S. Virgin Islands vs. Canadia – CONCACAF Nations Cup qualification
One may also please scroll down to that most recent Midweek Edition for details on this tournament.
This is the first match for both teams.  FIFA ranks these two as 199th and 79th in the world.  Canadia is ranked as seventh-best in CONCACAF, and is the second-highest ranked team playing this qualification tournament.
(The six teams that made the Final Stage of regional World Cup qualification don't have to play in this.  They automatically qualify for Gold Cup, which all these other teams are vying to be in.)
The match is being played in Bradenton, Florida, which has recently played host to other international event matches as well.  Noob's not certain if this is because USVI doesn't have standard-meeting venue – whether before or after the recent destructive hurricane – or other reasons.  The IMG Academy in Bradenton is not serving as host site for any other team's matches, however.
RESULT:   Canadia   0-8      not a typo
Captain Canadia – so self-effacing.
CF America vs. Pachuca – Liga MX Femenil
The premier women's league in Mexico is divided into to Groups.  CFA leads the top one, while Pachuca are in 4th.
There doesn't seem to be tons of parity across the board, Noob has noticed, when it comes to women's football much of anywhere.  So, Noob will be very surprised if anyone besides CFA and Toluca finish 1-2 and make the Playoffs.  Pachuca and the rest of the Group 1 teams don't appear to have nearly the offense to keep up.
RESULT:   Pachuca   0-2       Color Noob surprised!
AFC Mansfield vs. Stourport Swifts – England FA Cup
First Qualifying Round action!  Which makes this the third qualifying round.   You think Noob's quest for Number B is weird – well, it is.  Fine.   But at least I have my stuff in sequence.
Mansfield are an eight-tier club, playing out of the Northern Premier League.  It has a Premier Division (seventh-tier), but this group was just promoted up two it's Division One East.  They're midtable there this early season.  They are from the Nottinghamshire area.
Stourport are from the Premier Division of the Midlands League, which places them in the ninth tier of English football. They are from the Worcestershire area, and are one of the oldest non-league (think amateur, basically) clubs in the country.  They've won just one of their eight league matches so far this year.  Noob thinks they'll lose by a couple today.
RESULT:   AFCM   2-1
No, Noob said they'll lose.
Madagascar vs. Senegal – Africa Cup of Nations qualification
Only host team Cameroon gets in automatically, and even they're playing in one of the Groups.  So Noob's not fully on board with this being called a qualification tournament.  Six teams had to play one-offs for three slots here.  That was the "qualification" stage.  Oh well!
Top two from each Group of four will get into the "competition proper" starting next year.  Madagascar – which actually had to win one of those qualification one-offs to get even here – and Senegal each one their first Group Stage match.   Ethiopia have three points as well, but they've played two of their six matches already.
The teams are ranked #107 and #24 by FIFA.   To give some perspective, the USMNT is ranked #22.  Senegal should easily win, even on the road today.
RESULT:   2-2,  at least one dead and two critically injured
Fans were congregating by 6am for this game.  When they opened the stadium, they did so at just one gate.   Stampede.
And then they still played the match.  The world is a weird place to me.
Internacional vs. Gremio – Brazil Serie A
Internacional have caught surprising Sao Paulo to be tied now for 1st place in South America's beat domestic league.  Gremio are the defending Copa Libertadores (think: Champions League) titleholders, in 5th place here.
Top four will qualify for to enter the next CL at the Group Stage.  Next two finishers also get into, but have to enter a round earlier.  This league looks extremely tight at the top, will be a blast to follow through our fall.
RESULT:   Internacional   1-0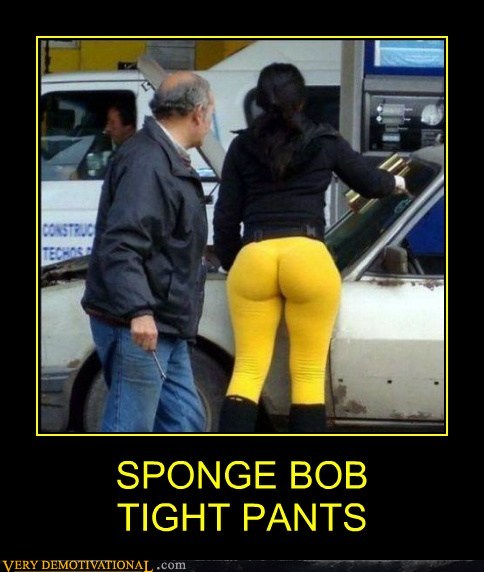 Who lives at the gas station in her her jalopy?
Spongebob Tight Pants!
Emelec vs. Barcelona SC – Ecuador Serie A
Ecuador's isn't as strong a league, so only the winners of each of their two half-seasons, plus one other club, make the CL.
Barcelona SC lead the Second Stage (half-season) after losing by just a point to LDU Quito in the First Stage.  Emelec finished 4th then and tied for the same now.   This is another league that will almost certainly have a dramatic finish, especially given that this Stage has just 22 matches.
RESULT:   Emelec   0-2       Today's winners jump into a tie for 1st place, and lead on GD.  BSC drops to 3rd.
Nojima Stella vs. INAC Kobe Leonessa – Japan Nadeshiko League 1
Since Noob is not as keen on The Management's Swope Park side, let's pander a little.  He's a Japanophile, and Noob enjoys covering the J1 League.  it's a very good Asian men's field.
This is probably the best women's league in all Asia, or so Noob guesses based on their women's national team being such a world powerhouse.  You may see it some places with the moniker the "L.League".
These two are tied for #B in the table, just a point behind defending champs NTV Beleza.  Despite the fact that Nojima are hosting, Noob likes them at no better than a draw at home.  Kobe are the one team that can probably challenge Beleza.  They score far more than anyone else in the league, including Beleza.
Full disclosure:  Just so you don't think I'm going to always pander to you, The Management, this match didn't even make Noob's original scouting cut for today.  An Irish FAI Cup match got played a day earlier than expected, so this one slides in.
I am a Japanese cookie.
Um, huh?
This is The Management.  I am a Japanese cookie.
Apparently, the jetlag from his business trip to Seoul is still in full effect.  Maybe he'll be better adjusted by the time he's vacationing in Tokyo soon.  Carry on, cookie-man-san.
RESULT:   3-3
So long from Noob, The Management!
Have a Japanese ugly peach-iced cookie on us.