TGIGF!
The ten most important matches to follow for us – the newish American fans of the global game – takes it's usual Friday turn and we span the globe.
As always, we start at home, then it's across the planet!  Lots of World Cup calisthenics featured today.
Philadelphia Union vs. Toronto FC – MLS
Philadelphia had such the horrid start last season.  But now they're vying for a playoff slot (7th place), pushing harder on offense this year.  Their two leading scorers are midfielders – Czech and Brazilian veteran midfielders Dohal and Ilsinho – will look to outdo Jozy Altidore and the aging superstar squad from Toronto.
The reigning league champs are still near the bottom of the table his season.  (8:00 PM Eastern, NBA League Pass 6)
RESULT:   Toronto   0-2
B.  Sky Blue vs. Washington Spirit – NWSL
Good thing for these two there's no Relegation in U.S. pro leagues.  Spirit are in second-to-last.  Noob would say it's because they have no offense, but Sky Blue take the cake in that regard.  The New Jersey girls only have six goals in nine matches.  They also have zero wins.
RESULT:   0-0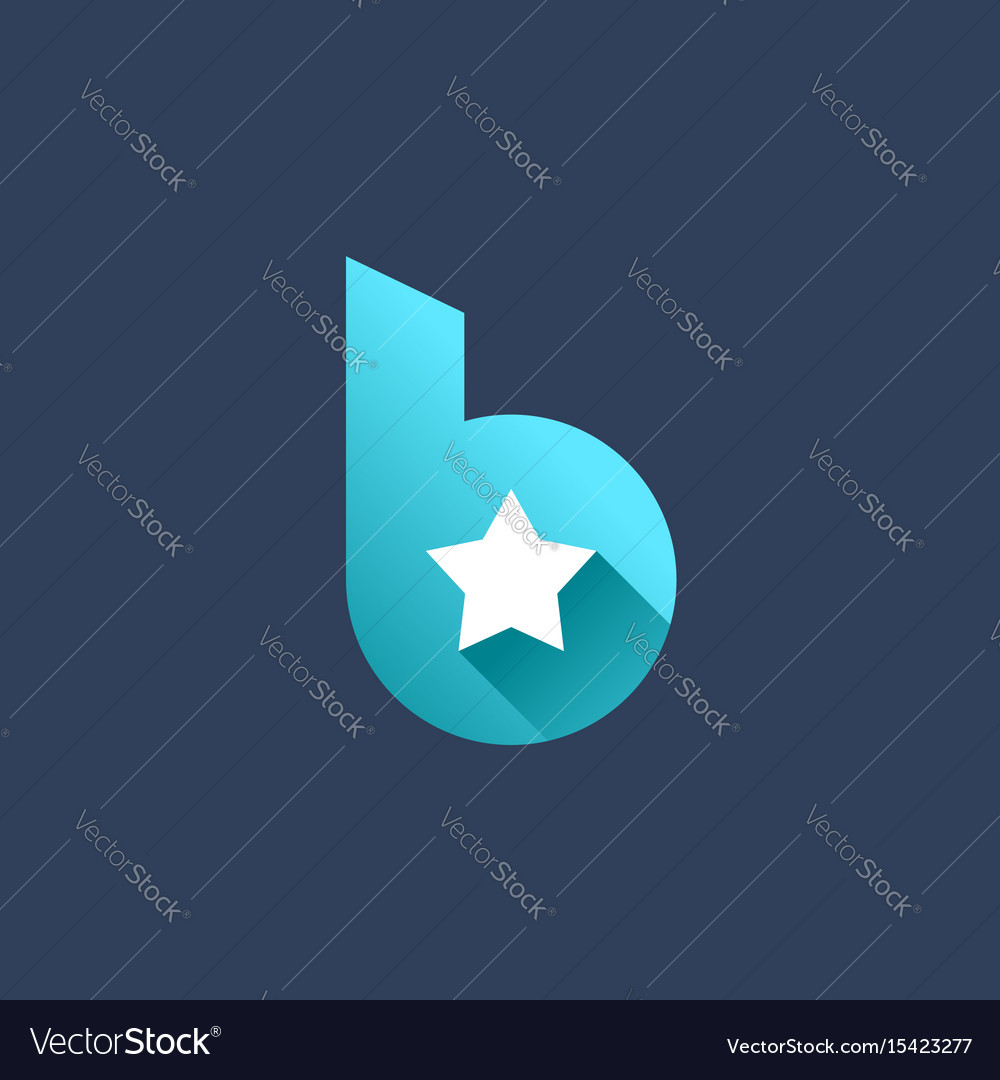 Number B says you can still be a star, Sky Blue.
Finland vs. Austria – women's World Cup qualification (UEFA)
Reminder:  Seven groups of five each, winners of each automatically qualify for WC.  The four #B finishers with the most points will have a playoff for one last berth.
Spain are undefeated after their first five of eight Group matches, are very unlikely to be caught.  The next three teams are tied.  These are two.  They're ranked #28 and #21 worldwide.  Finland have the defense top the other two, but right now Austria have the head-to-head tiebreaker in their favor.
RESULT:   Austria   0-2
Barito Putera vs. Sriwijaya – Indonesia Liga 1
Only eight points separate 1st and last place in the table in this league of 18 clubs.  Unbelievably tight!  And only one will qualify for the next AFC Champions League.
Here, #B hosts #3.  BP were on a nice streak until falling asleep at home in their last match, a home loss to low PS TIRA.  Sriwijaya had a hot start to their season, but are losing every other match now.
RESULT:   BP   3-1
No need to look so surprised, guys.  You're Track-worthy.
Germany vs. Saudi Arabia – friendly
The world's #1-ranked men's national team hosts perhaps the weakest team to qualify for the World Cup (#67).  Interestingly, Germany has lost their last two matches, to Austria (wow) and Brazil (ok).  Watch to see if they can put it all together before heading to Russia at 1:30 on ESPN Deportes).
RESULT:   Germany   2-1
Switzerland vs. Japan – friendly
Noob is surprised to find that Switzerland's side is ranked 6th in the world.  They haven't lost since a road match against Portugal last October.
Japan are ranked around where the Saudis are, have struggled against Ghana, Ukraine, and South Korea of late.  This does not bode well as they, too, head into the WC.
RESULT:   Switzerland   2-0
Bring it, Shinzo Abe!   
Noob calls it like he sees it.
Croatia vs. Senegal – friendly
#18 hosts #28 in another match pitting two teams heading to World Cup next week.  Croatia have been losing two South American World Cup teams in their more recent matches.  Senegal hasn't been losing to anyone, but the level of competition they've been facing hasn't been testing them at all.
RESULT:   Croatia   2-1
Poland vs. Chile – friendly
Poland seem to be stumbling down the stretch as they head into WC.  They're a top-10 team in the world, but lost to Nigeria and Mexico recently.  They did right themselves against South Korea with a win, but barely.   (2:45 PM, beIN Sports)
RESULT:   2-2
Polish fan trying to go slip-and-sliding on wet pitch at a friendly.
Denied!!
Lithuania vs. Iran – friendly
Iran (FIFA-rank just #35) are not expected to survive the Group Stage in Russia, and their play of late doesn't bode well.  They fare decently enough against mediocre teams that didn't qualify, but haven't been able to keep up with peers like Turkey and Tunisia.  They should be able to at least build up some confidence against #133 Lithuania.
RESULT:   Iran   0-1
Kopetdag Asgabat vs. Balkan – Turkmenistan Yokary Liga
A Globetrotting Friday just wouldn't be complete without at least one stop at a true soccer league hunterland!
We've visited Kopetag Asgabat before, and they're not doing better than before.  But at second-to-place, they're still better than Balkan.  By a lot, actually.  The boys from Balkanabat have only four points in the table, 1/3 that of K.A.
Fun Fact:  Balkanabat was founded as "Neftedag", which translates to "Oil Mountain".
RESULT:   Balkan  1-2
So long from the Caravan Monument, Balkanabat!