Europe's biggest club match yesterday did not end football on the continent.  The ten most important matches for us – the newish American fan of the global game – to follow will still include plenty of steamy footyball action from across the pond.
But first, we start with the 'Muricuhn matches.
Sporting Kansas City vs. Columbus Crew – MLS
The finest American match of the weekend!  Western Conference leader KC gets #3 out of the tougher East.
Columbus haven't allowed a goal in four consecutive matches.  Goalkeeper Zach Steffen has actually kept six clean sheets on the year.  Yet this may be more due to his back line than his own prowess.  His save percentage is good but not great compared to the rest of the league.
RESULT:   0-0
Noob wanted a Zack Steffen image…
B.  Houston Dash vs. Washington Spirit – NWSL
These are not two of the stronger teams in the women's league, but it's early enough in the season still to conceive at least that one or both could make a push toward the top half of the table and Playoffs.
Houston are in 7th, having just notched a very solid win at home against Seattle.  Washington finally got off a three-game losing skid with a win.  Sure, it was against last-place Sky Blue FC, but three points are three points.
RESULT:   Houston   2-0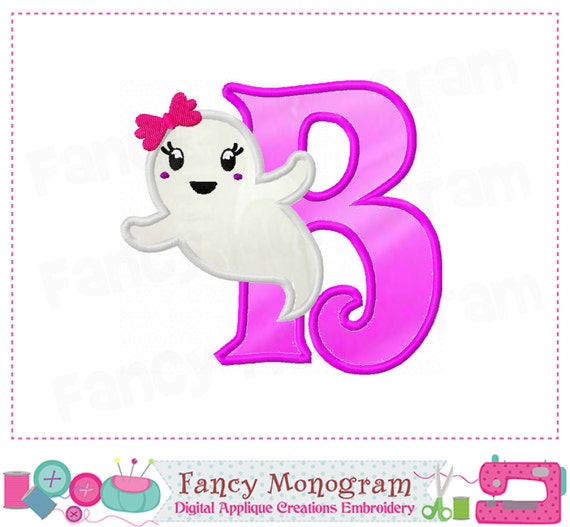 Number B, showing support for the Spirit.
New York Red Bulls II vs. Indy Eleven – USL
It's never too early to start talking Playoff implications!  These two are in 8th and 7th place, respectively, and the top eight from each conference make the postseason.
In Indy's nine league matches, there have only been 15 goals scored.  By everyone.
RESULT:   RB II   4-1
Univeritatea Craiova vs. Hermannstadt – Romanian FA Cup
The Final, and we get a Minnow in Bucharest (neutral site)!
Hermannstadt are in Liga II, where they finished #B and earned auto-promotion to Liga I for next season.  It's all the more impressive a feat given that they were just promoted up from Liga III this last year.   They were founded in 2015.  Maybe they should've been allowed to start in the top-flight to begin with.
Craioiva won't intimidate them, either.  They finished 3rd in Liga I.  The Fighting Hermannators already whupped the #B finisher 3-0 en route to this Final.
RESULT:   Craiova   2-0     Hail, Cup cham-PEENS
Apparently "Hermanator" is already taken.   Mea culpa.
Guastatoya vs. Xelaju – Guatemala National League
Another Final!  This one is to determine the champion of the Clausura (second half-season).  The first leg ended in a draw.
Noob's not 100% sure where this is being played, but probably the tie is set up as a home-and-home.  Guastatoya finished 3rd in the regular season, riding a premium defense.  Xelaju were very average, but appear to be peaking at the perfect time.
RESULT:   Guastatoya   2-0       Clausura winners!
Zurich vs. Young Boys – Swiss FA Cup
Final me again!
This one gets hosted on YB's home pitch in Bern.  They ran away with the league title this year and appear poised to take the double.  Zurich can't score nearly enough to take home the trophy.  YB also won the last two league matches between these two.
RESULT:   Zurich   2-1     Surprise, surprise!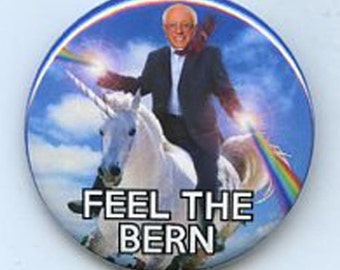 Young Boys of Bern — 
meet Old Man Bern.
Bayern Munich vs. Wolfsburg – women's Bundesliga
#B vs. #1!   Much respect.
Wolfsburg just lost in the UEFA women's Champions League final to four-time defending champion Lyon 1-4.  There's not a lot of parity in women's football on the biggest stages it seems.
Wolfsburg are eight points up on Bayern after 20 league matches.  Still, it's in Munich today, and the home team knows this is must-win if they want to make a title push.
RESULT:   Bayern   2-1
Albirex Niigata vs. Balestier Khalsa – Singapore S.League
Can't get enough of your love, double i's!   Your symmetry, the feel that your dots are eyes looking at Noob.  Into Noob.  My soul is laid bare to you.  Noob's completely vulnerable and does not care.
The Management:  *cough cough*
Right!   Time and a place.   Forgot.  Thanks, chief.
#1 hosts #B in what is still a total mismatch.  It always is for Niigata.  They're 9-0-0 and have more than double the number of points in the table as BK.  Funny thing is, since Niigata is actually the youth squad for a Japanese second-tier club, they're not eligible for the league's slot in the AFC Champions League.
RESULT:   Niigata   5-0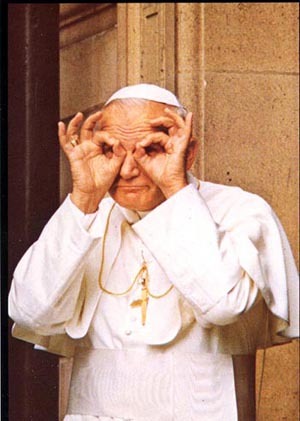 Double i's are a gift from God
Rosenborg vs. Brann – Norway Eliteserien
It's the "Two Scoops Darby".   Yep, Noob went there.   Rosen-Brann rivalry.   And no, I won't apologize.  And they're #1 and #B, so the match is here and it's staying.
RESULT:   1-2
Toulouse vs. AC Ajaccio – Ligues 1 and 2
Noob's almost afraid to post anything about AC Ajaccio.
This is the second match of a two-legged tie between Ligue 1 18th-place Toulouse and winner of Ligue 2's Promotion Playoffs.  There, the top two teams were automatically promoted for next season.  The 3rd-6th place clubs competed in the P.P. and ACA were the last ones standing.  But oh did the poop hit the fan in that Final…
In the P.P. final, ACA and Le Havre each at two players sent off with red cards.  Sanctioning of some sort would certainly come.  After losing in penalty kicks, Le Havre complained they should be awarded the win because one of the ACA player who was kicked out returned to the sidelines.  (He didn't re-enter the match, so was meritless.)
The runny icing on this rancid cake was that later, ACA supporters attacked the Le Havre team bus.  The sanctioning from France's governing football body ended up being that the first leg against Toulouse would be played at a neutral site behind closed doors instead of at ACA's stadium on Corsica.
Toulouse won that match 0-3.  They host the second leg.  You'd better believe French officials are praying Toulouse makes that big lead stand up.  No way they want those ACA assclowns in the top flight.
RESULT:   Toulouse   1-0    And so the victors remain in Ligue 1
So long from Toulouse!
(Maybe nowhere in France is safe from rioting numbskulls.)