TGIGF!
Thursday off was refreshing.  Noob had plenty of time to back for our weekly Friday jetsetting excurision!
Come, Noobites!   Bypass security, you're flying Air Noob.  Ogle some previews, enjoy the complimentary enormous bags of peanuts.
Toronto FC vs. Orlando City – MLS
Globetrotting Friday starts with a stop in Canadia!   The defending champs are mired in 10th place in the tougher Eastern Conference.  They've lost two in a row.  Their superstars are a little long in the tooth, and Noob wonders if they will recover enough to even make the playoffs.
More attention might actually be on Orlando today.  In 4th place now, they'd won six in a row before losing at home to Atlanta Utd. last Sunday.  The representative image from the game has been Orlando's Will Johnson screaming like a lunatic for not getting a foul called in his favor…when he fell after no one touched him.  So blatant, he's actually being punished by the league for diving (flopping).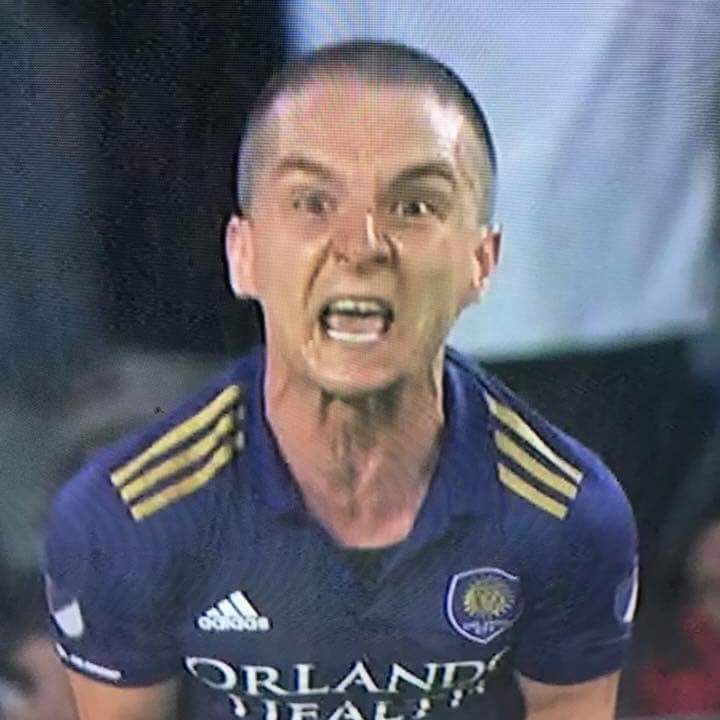 Someone breathed near me, call a foul, ref!
Noobstradamus Sees:    Teams from cities built on swamps like Orlando will suffer in the end.  It's just science.  -ish…  Anyway, Toronto finally generates a little offense, ekes out a 2-1 home win.
RESULT:   Toronto   2-1     Ding!
B.  Portland Timbers II vs. L.A. Galaxy II – USL
5th place hosts 15th in the only game from the top two divisions on American soil today.
RESULT:   Timbers II   7-3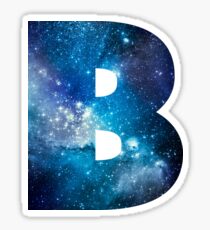 Number B Galaxy.  We're all just livin' in it.
Newell's Old Boys vs. Deportivo Rincon – Argentina Cup
Minnow Alert!  The Knockout stage has been reached and Rincon is one of a couple of clubs from the third tier of football to get to this Round of 64.  Newell's is so-so for a top-flight side.  These top league teams are only just now entering the competition.
Noobstradamus Sees:   …that Rincon can score like crazy against competition at their level.   They'll get a goal, but go down 4-1.
RESULT:   Newell's   2-0
Copenhagen vs. Midtjylland – Denmark Superliga
With two league matches to go, Midtjylland are tied on points in the table with Brondby for 1st and only Champions League berth for Denmark.  Copenhagen are tied for distant 3rd place, fighting for an automatic Europa League invite.
Midtjylland peaking at the right time, on a three-match win streak.  Copenhagen has been fading.
RESULT:   Midtj   0-2
Watch out, lady!!
Paris Saint-Germain vs. Lyon – France Division One
Welcome to the track, French gals!
Lyon are the three-time defending UEFA champs.  They are 20-0-0, have outscored their league opponents 98-5.  PSG is #B, have only lost twice.   Here comes #3.
Noobstradamus Sees:   …a bulldozer coming with "Lyon" emblazoned on the side.  Can't prognostic when paralyzed with terror.
RESULT:   0-0
AC Ajaccio vs. Le Havre – Ligue 2
Noob flees to the island of Corsica for safety and relief!
Le Havre bested Brest in their last match to earn the right to play ACA.  Winner here gets to face off against the 18-the place Ligue 1 team for the right to play up there.
RESULT:      ppd
This is popular in Corsica.
Noob would so watch footyball from that vantage.
Ried vs. Hartberg – Austria First League
Congrats to FC Wacker Innsbruck on winning the second division in Austria!  The league #B finisher will also move up.  Hartberg are that team now, but only lead Ried and Neustadt by two in the table.
Noobstradamus Sees:   …that Ried have had nothing but trouble against the league's top teams.  Hartberg 0-1 today.
RESULT:   Hartberg   0-1     Ding!
Valur vs. Stjarnen – Iceland Urvalsdeild
It's early in this summer league, but this match features last year's #1 and #B – the kind of matchup that always catches Noob's wandering gaze.
RESULT:   2-2
Noob said "Valur", not "velour". 
*shakes head*
Stand United vs. Mbao – Tanzania Premier
Tanzania's top flight is in the top-18 rankings CAF (Africa's confederation) puts out.  But barely.  16th.  but this is what Friday's are for!
Mbao are in 13th, one spot above the league's Relegation Zone.  They have the same goal differential as 9th-place Stand in a very tight table.
Fun Fact:  Stand Utd.'s Kambarage Stadium holds a surprising-to-Noob 20,000 spectators.
RESULT:   Mbao   0-1
Pirae vs. Punaruu – Tahiti Ligue 1
Correction:  THIS is what Friday's are for.  Welcome to the south Pacific.
Noob handicaps football games for himself and The Management for sidebet purposes, and this is the first time I've ever seen one that will be this lopsided.  Last-place Punaruu have allowed 116 goals in 22 matches.  None of the teams in this league play much defense, but good LAWD!.
Fun Fact:   AS Pirae were the first (and perhaps only) Tahitian club to ever reach the OFC Champions League, in 2006.
RESULT:   Pirae   9-1   (played 5/19)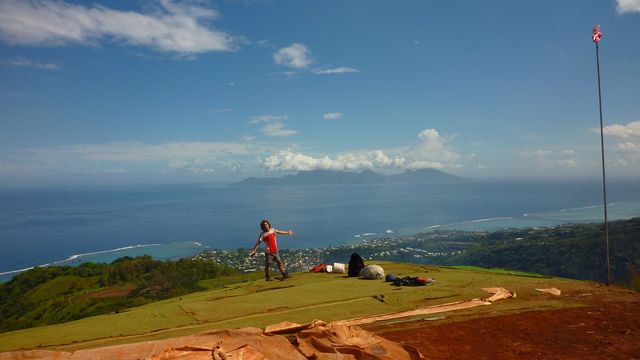 So long from Tahiti!
Noob's considering dumping football for  the world paragliding tour.