Often of late, Noob will just do a single T2T for the three midweek days.  But there's just too much excellent footyball to condense!
Guadalajara vs. New York Red Bulls – CONCACAF Champions League
Guadalajara are the more accomplished team internationally.  But wow are they struggling in the Liga MX Clausura (second half-season).
Red Bulls absolutely wrecked Tijuana in the quarterfinals.   Noob rarely gets in the weeds on player specifics, but watch for the amazing goalkeeping of Luis Robles.
Noob's guessing NYRB can get a least a draw on the road here in the first leg, then advance to the final with a win in Leg Two.
RESULT:   Guadalajara   1-0
Cute factor, Luis!
Kids, too. 🙂
B.  Liverpool vs. Manchester City – UEFA Champions League
Because they're hosting the first leg, Liverpool are maybe an even match for Man City today.  Liverpool will have to ratchet up the defense.  Unless they keep a clean sheet, Man City will get a road win.
RESULT:   Liverpool   3-0
Unclean Number B!  Those bloodstains will never come out.
Barcelona vs. AS Roma – UEFA Champions League
Barcelona are the best team in the world.  Next.
RESULT:   Barcelona   4-1
Ulsan Hyundai vs. Melbourne Victory – AFC Champions League
Top two in each Group of four qualify for the Knockout Stage.  These two are tied for #B in theirs.   Noob says advantage Victory, as South Korea's league season is just starting up.  Australia's is closer to done than not, so teams there are in top form.
RESULT:   Ulsan    6-2
Don't quite get it.
Don't need to get it.
Gremio vs. Monagas – Copa Libertadores
Gremio are the defending champions.  They will wallop their Venezuelan guests.
RESULT:   Gremio   4-0
Zacatepec vs. Toluca – Copa MX
Minnow alert!   They're only 8th place even in second-tier Ascenso MX, but here's Zacatepec getting to host for a chance at the Final in the Clausura (second half-season) edition of Mexico's Cup.
Toluca, meanwhile lead the top flight.  They've done it on the defensive side of the ball.  If they can score first, they will keep and clean sheet and advance.
AC Milan vs. Inter Milan – Serie A
Intracity rivalries always fascinate Noob!   And this one has a lot at stake.  ACM aren't going to Champions League – they're in 6th and too many points out of 4th to catch up.  But they can play spoiler to Inter!  Lazio only trail Inter by one point for that last CL spot.
Inter are better on both sides of the ball and should have the motivation.  Noobstradamus is prognosticating 1-2 Inter!
RESULT:   0-0
Gelato gelato gelato gelato gelato gelato gelato gelato gelato gelato gelato gelato gelato gelato gelato gelato gelato gelato gelato gelato gelato gelato gelato gelato gelato gelato gelato gelato gelato gelato gelato gelato.
That's all I have to say about this.
Alianza vs. CD FAS – El Salvador Premier
#1 hosts #B!  Noob doesn't think CD FAS have the defensive capability to compete today.  In fact, I'm guessing they'll fall out of the top four, not even make the league postseason.
RESULT:   now slated for tomorrow
Hapoel Be'er Sheva vs. Beitar Jerusalem – Israel Premier
Three teams are within five points of Be'er Sheva for 1st in the championship division of this league.  Beitar Jerusalem are #B, just one point behind.   As the goal-scoring behemoth of the league, it will be interesting to see if they push the ball or play leaning towards a draw.
RESULT:   Be'er Sheva   3-1
Sutjeska vs. Buducnost Podgorica – Montenegro First League
This league is ranked 44th of 55 by UEFA.  And Sutjeska are light years better than all comers this season.  Still, this is #1 vs. #B, and is thusly deemed Trackable.
RESULT:   Sutjeska   3-2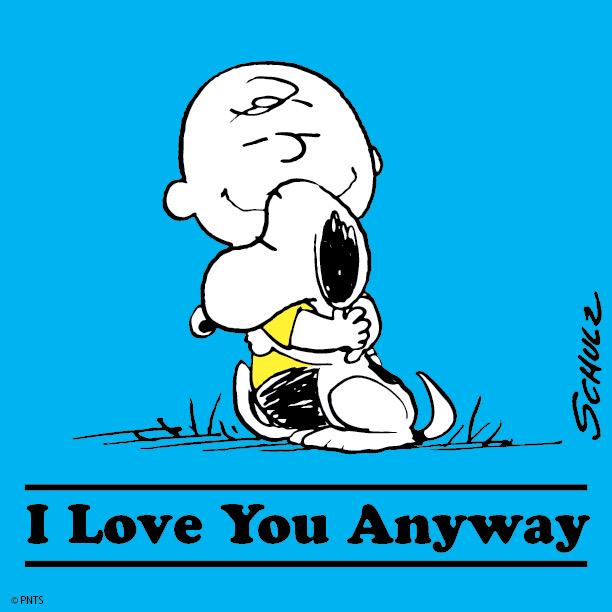 Montenegro, we have feelings.