Noob's holiday season format continues, combining the weekend into one glorious T2T.  Cower at its awesomeness and might!
Saturday, 12/23
Burnley vs. Tottenham Hotspur – English Premier
It was an early Christmas for Noob this past week!   Deplorable Tottenham lost, and they were subsequently passed by enough teams to put them in 7th.   The work isn't done, though, my EPL cousins!  Those named for the traitor Harry Percy must be kept down, in their rightful place.
Burnley continue to be successful with defense.   But they get goals at barely more than a third the rate of league leader Man City.  Hotspur doesn't generate enough offense for a club with hopes of re-climbing back into postseason, Euro-league position.
Telemundo yourself at 12:30 PM ET.
RESULT:   Tottenham   0-3      Ugh!   Hotspur to a tie for 5th, Burnley down to 7th.
I've forgotten more Spanish then I know!   Should I be fearful??  Why are we shouting?!
B.  Real Madrid vs. Barcelona – La Liga
It feels so strange to be typing this, but 4th-place Real Madrid have a better chance of falling out of the top four (and a Champions League berth) than they do of catching 1st-place Barcelona. Real are the two-time defending world champs and Champions League champs.  That's a lot of champ-ing.
Real wins by an average of just over one goal per game, yet Barcelona nearly doubles that.  Noob's calling this match a toss-up with Real hosting.
RESULT:   Barcelona   0-3
Juventus vs. AS Roma – Serie A
Italy's remains the most competitive league, with no two teams separated by more than four points outside of 1st-place Napoli and #2 Juve (discounting last-place Benevento).   AS Roma is in 4th.  The ordinal rankings mean almost nothing right now, and that's beautiful.
That said, Roma's worked hard to get into a top-four, Champions League slot in the table.   After a horrendous league start, they've not lost in nine straight matches.  They're the league's best defense, just had to work out some kinks in the other team's third apparently.
This one's yours on beIN Sports at 2:45 PM ET, Noobites.
RESULT:   Juve   1-0    They're 2nd and 4th place slots were maintained.
Celtic vs. Aberdeen – Scottish Premier
#1 hosts #2.  Haggis for everyone at Noob's!  You're welcome.
Celtic has the league's best offense and defense.  Rumors circulate every so often about them joining the English Premier League.  A or the problem seems to be that they would actually have to start a few levels down on the pyramid and earn their way to Premier.   Smells like a money issue.
RESULT:   Celtic   3-0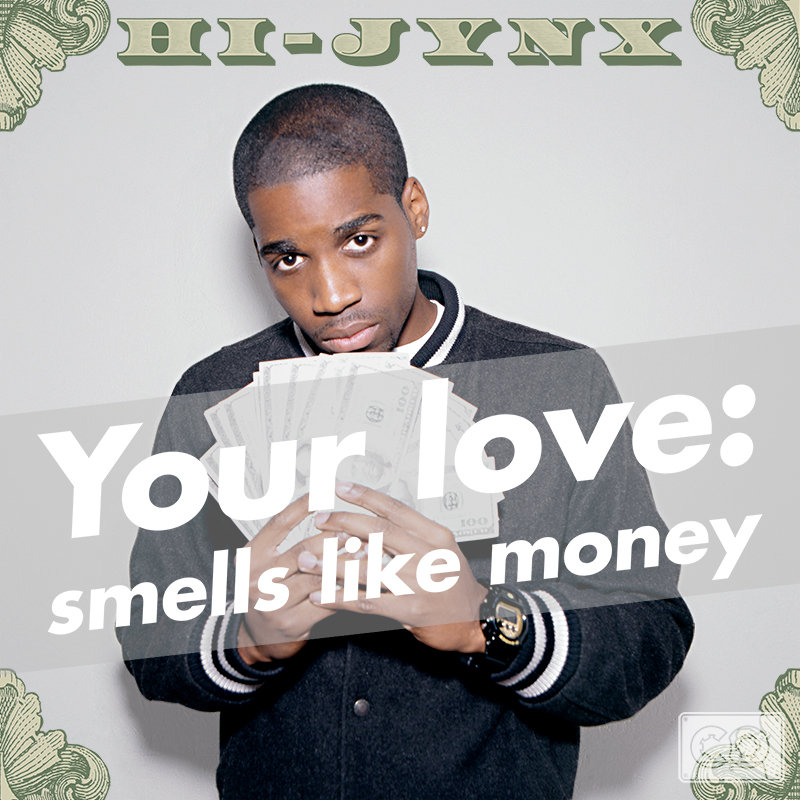 Why, what stripper orifice have those benjamins been in?
Herediano vs. Perez Zeledon – Costa Rica Premier
It's the second leg of the Final!   More specifically, the second game in deciding the Apertura (first half-season) champion.
Herediano got here my finishing atop the Apertura regular season table.   Pereze Zeledon earned their place by placing 1st in the postseason Quadrangular tournament.  PZ won the first match 1-0.   Still, don't bet against "the Red and Yellowish" (not yellow, yellowish?) at home.
RESULT:   0-0      And so, Perez Zeledon  win the tie 1-0 on aggregrate – champions!
Why are you weighing in on this?  This makes no sense.
Yokohama F. Marinos vs. Kashiwa Reysol – Emperor's Cup
This is a Semifinal in Japan's postseason league tournament.  The winners get league 3rd-place finisher Cerezo Osaka in the Final.  Noob will have more at the Final.
RESULT:   Yokohama   2-1
Bahrain vs. Iraq – Arabian Gulf Cup (in Kuwait)
If you follow Noob with regularity, please forgive the repetition.  This annual event features seven Gulf Coast teams, plus Yemen.   They're divided into Groups of four, with the top two placers from each advancing.   This is the first match for these national teams.
As one would expect given the relative populations of the countries, Iraq carries the shinier FIFA-ranking.  Bahrain will be doing well to keep things within a goal.
RESULT:   1-1
Esperance vs. CS Sfaxien – Tunisia Ligue 1
Tunisia, you know how Noob feels about you.  The new Star Wars movie coming out just serves as a reminder of your unforgivable sin.  But your league is featuring undefeated #1 hosting #2.  You will not be ignored.
RESULT:   1-1
   My Star Wars city in ruins. 
Ittihad Tanger vs. Difaa El Jadida – Morocco Botola Pro
It's 4th vs. 2nd in a darn good African League.   This one sends two clubs to the CAF Champions League.
It feels extra important to stock up on points in the table now.  Last year's C.L. champ, Wydad Casablanca, is down in the table mostly by virtue of having played four fewer matches than most teams so far.  They'll come mess things up at the top before too long.
RESULT:    ppd
Sunday, 12/24
10.  Foolad Khuzestan vs. Perspolis – Persian Gulf Pro League (Iran)
Persepolis is seven points up on the pack.  3rd-place Foolad gives up twice as many goals and doesn't score nearly enough to likely keep up with the league powerhouse, even at home.
Still, Foolad are "the Men of Steel", and an Amuricuhn sounding nickname like should always put fear in opponents' hearts.
RESULT:   1-1
Be afraid!   He has…tree powers…